While working for the family printing business in in the summer of 1993 Brandon had come to find out that his Father had decided to sell the business in the upcoming fall.  Not wanting to leave the industry as well as the relationships that had been formed over the years, he'd decided it was time to his own thing.  He persuaded his friend Tom Peterman (future brother-in-law) who, at the time, was working for a prominent advertising agency, to join him in this adventure.  After sweet talking some family members and financial institutions to take a chance on them, the business was purchased and Special Editions was born.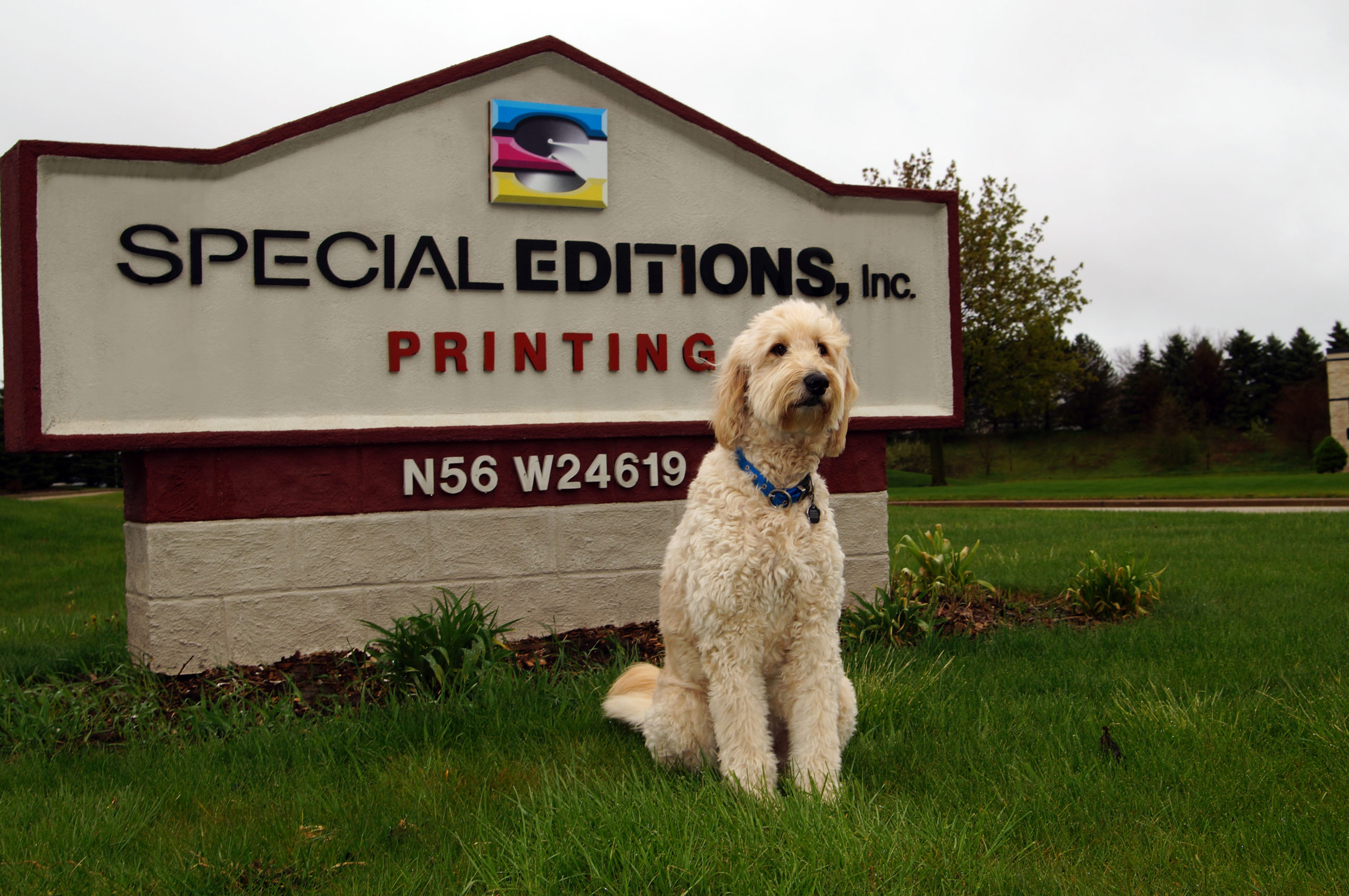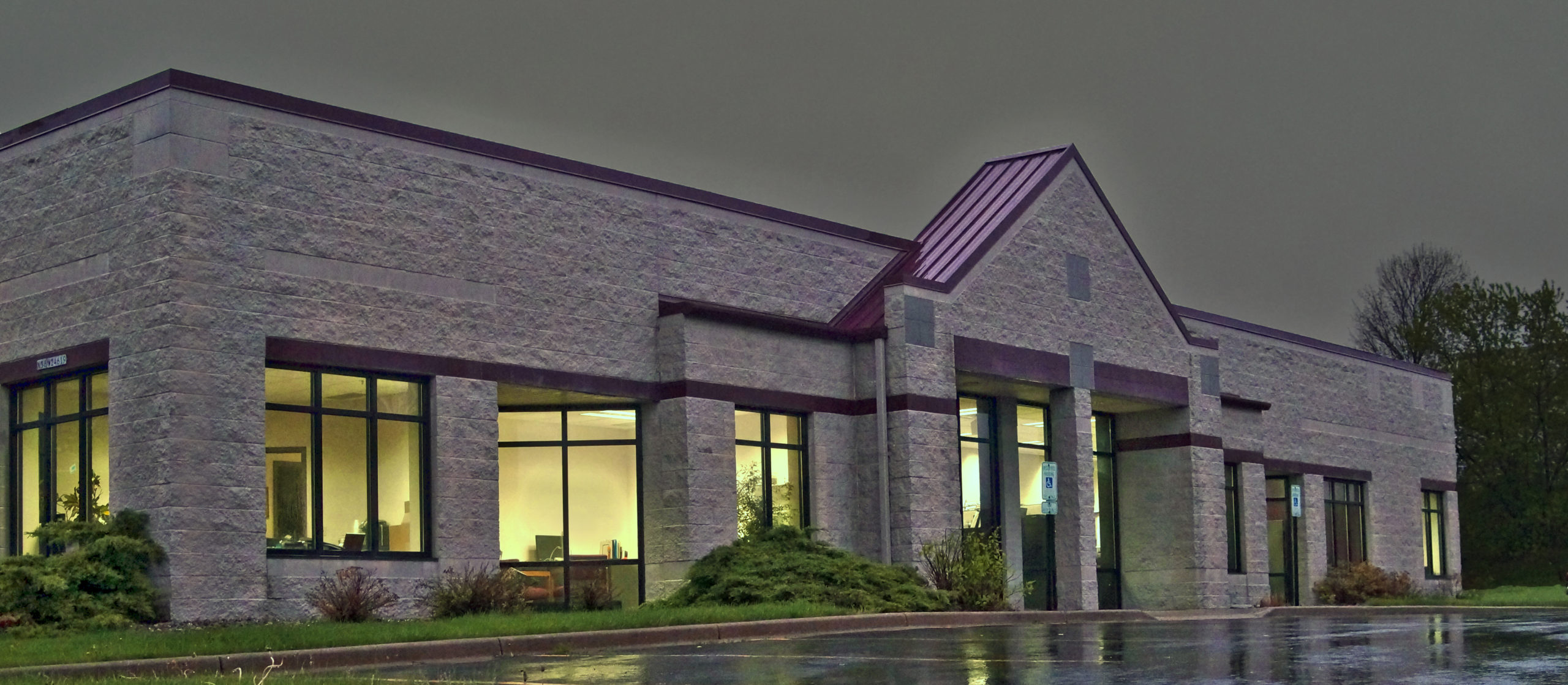 After making a few moves over the years due to increased business volume, Special Editions built and settled into their current state-of-the-art facility built in 2004. Read more history in a June 2007  Printing Impressions Magazine.
Technology has always been the driver of change in the printing business. From the days of the Gutenberg press to today's UV LED technology and digital printing, adapting to changing technology is essential. We've made significant investments in technology throughout our company's history. Operating with state-of-the-art equipment allows us to produce the highest possible quality work for our customers.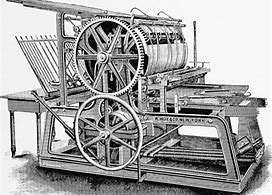 We've come a long way baby